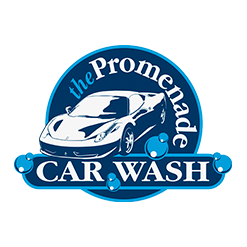 South Jersey's Premiere Full Service Car Wash and Detail Center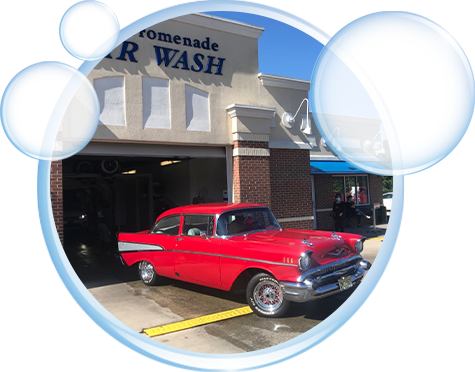 about us
We Love to Keep your Vehicle Clean and Pristine, Inside and Out!
We Provide the Very Best in Car Washes and Detailing, and we are so much more than just a Car Wash. We are a Family Owned and Operated Business with over 40 years of experience in the Car Wash and Detail Industry offering Professional Car Wash Services to our customers.  The Promenade is a Long-Standing Member of The New Jersey Car Wash Operators Association and The International Car Wash Association. We have won many awards including " Best of South Jersey" last three years in a Row. You can trust our highly trained staff with any of your vehicles: From a 1950's Classic Car to a Brand New Rolls Royce or just the Daily Driver we do them all. From a Simple Exterior Wash or a Full-Service Car Wash with a Super Interior Clean, The Promenade has you covered. We also Specialize in "Lease Returns" and will make your vehicle look dazzling for that return to the Dealer. We go that extra mile to ensure our customers receive the highest quality service in the Vehicle Appearance industry. Each member of our Team is Dedicated to our Mission: Helping you get into a Clean, Dry, and Shiny Vehicle without you having to lift a finger.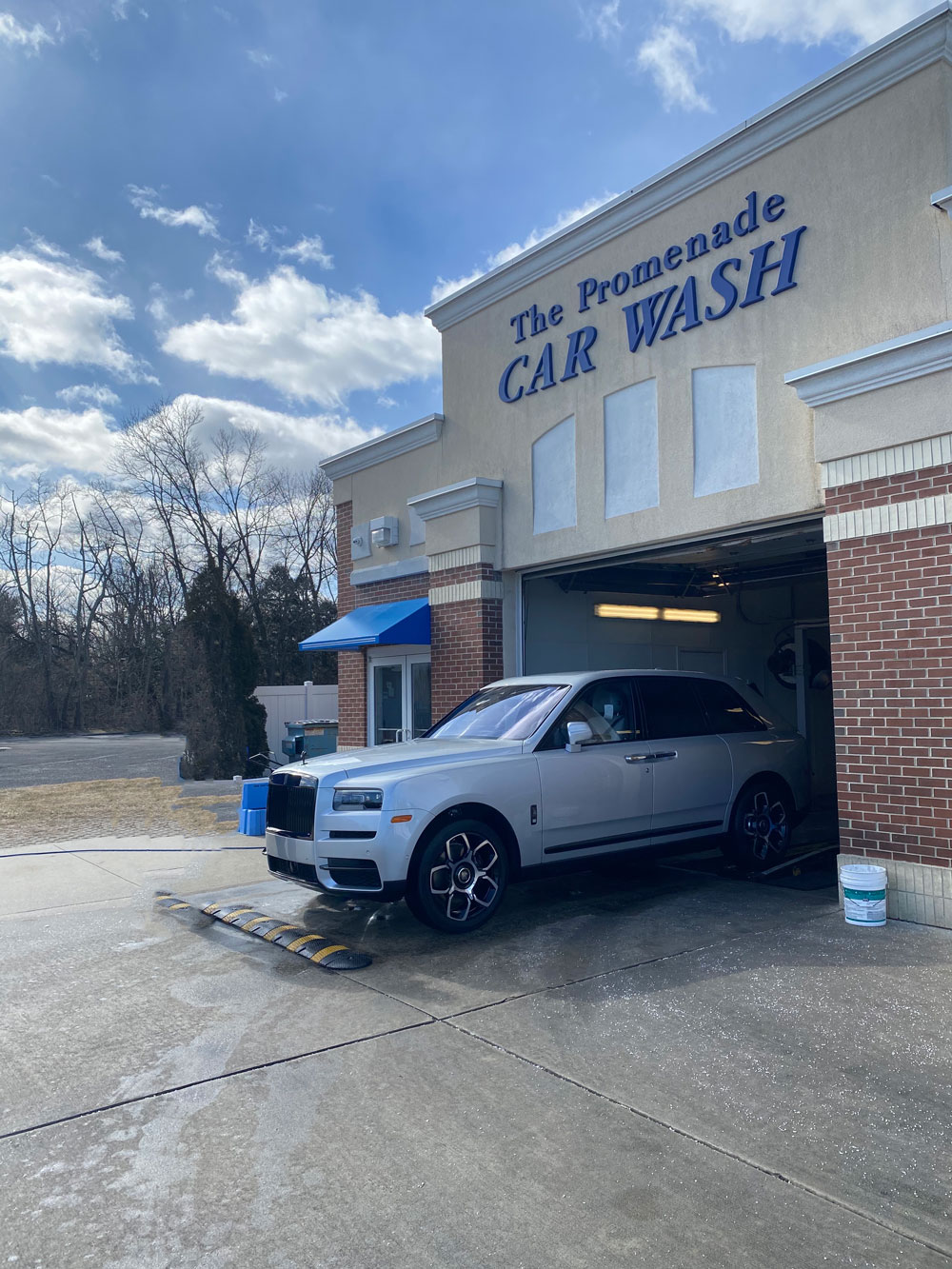 THE PROMENADE
Amenities & Convenience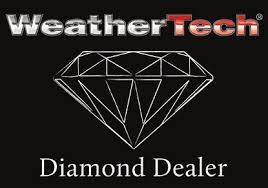 WeatherTech® Diamond Dealer
We are South Jersey's Premiere Weather Tech Diamond Dealer. We stock Floor Liners, Cup Phone Holders, Desk Phone Holders, and many other accessories in our luxury  Showroom. We also install all accessories complimentary.
LUXURY LOUNGE
While waiting for their vehicles our customers many enjoy COMPLIMENTARY:
• Starbucks Coffee
• Starbucks Hot Chocolate
• Starbucks Chai Latte
• Tazo Teas
• Daily Assorted Bagels with Philadelphia Cream Cheese
• Assorted Muffins
• Pastries daily
Hand Preparation of all Vehicles
At The Promenade, we Pride ourselves on giving all our customers and their vehicles "The Royal Treatment". Our Team Hand Prepares all vehicles before they are sent through our State Of The Art Car Wash Tunnel. This includes Hand Scrubbing of all Wheels, going over the body of the vehicle, and removing any stubborn dirt spots. We then Wash and Dry all Rubber mats, Vacuum the Entire Vehicle including the trunk area. We then spray down all door jambs including the trunk lip. All these services are included with every Full-Service Car Wash absolutely FREE!
Interior Drop-off
The Promenade Car Wash is the only Car wash in New Jersey that has an interior drop-off of your vehicle so you are always protected from the elements.
Satisfaction Guaranteed
We offer a 100% guarantee for any of our services performed. If there is anything you see that may need a little extra attention, whether it be on the day of service or a few days later, please do not hesitate to come back, say Hello, show us what needs to be Touched up and we will take care of it for you. No questions asked., and Take a complimentary Beverage on us for giving us the opportunity to make you and your vehicle Shine. 
Sustainability
The Promenade Car Wash has made a commitment to the Environment. We use only the finest Biodegradeable Chemicals the industry has to offer, this is to ensure our Waterways are kept Clean and Healthy for Generations to Come. We have installed A-State Art Water Reclamation System to use less and Recycle even more Water. !! The Promenade continues to use The Finest Modern Car Wash Equipment available in the industry today.
THE PROMENADE
Customer Appreciation Specials
All our customers receive a FREE PLATINUM WASH after 10 punches on our customer REWARDS Card.
What They're Saying
Customer Testimonials
⭐⭐⭐⭐⭐
"Amazing, quick service. I have gotten my car washed here many times and have never had an issue. They have great prices for a great wash. They offer many deals and compliments coffee and pastries inside."
⭐⭐⭐⭐⭐
"WOW! By far the best car wash I have ever had. The attention to detail is remarkable. The staff take their time to diligently clean everything …even the most impossible places to reach. Very impressed with the type of service. It explains why their prices are high… you are paying for a one of a kind car wash with impeccable service. I highly recommend this car wash!"
⭐⭐⭐⭐⭐
"Best full-service car wash in South Jersey. The range of services includes professional detailing. Clean restrooms and comfortable coffee lounge area w/ gifts and accessories. Mike, the detailer, does an unbelievable job!"
Treat your car to a luxury Experience
LOCATION
987 Route 73 S, Marlton, NJ 08053
OPERATION HOURS
Mon – 8AM–6PM
Tue – 8AM–6PM
Wed – 8AM–6PM
Thu – 8AM–6PM
Fri – 8AM–6PM
Sat – 8AM–6PM
Sun – 9AM–4PM